Cocks Moors Badminton Club are based at Cocks Moors Woods Leisure Centre, Birmingham. We welcome members and visitors from the surrounding areas including Birmingham, Solihull, Redditch and the West Midlands.
We play on Wednesday evenings using feather shuttles. The club plays throughout the year and not only during the league season.
For more details, or if you're a visitor aged 18 or over looking to play, please contact us through the Contact Us page.
Please note: we are unable to accommodate those under 18, and do not provide junior coaching.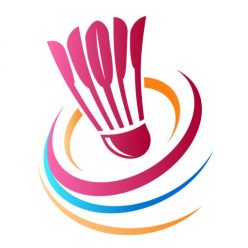 Where?
Cocks Moors Woods Leisure Centre
Alcester Rd South
Kings Heath
Birmingham
B14 6ER
Playing Times
Club Night:
Wednesday evenings